Finding the USMLE preparation course that works best for your learning style and background is essential because you will be spending a lot of time studying. It can cost you months of study time and additional exam fees to use a prep course that isn't a good fit for your learning style, which can lower your exam score or even result in exam failure. We are here to prevent that from happening!
Our knowledgeable 99th percentile tutors can create a specific study plan to fill in any gaps in your test performance. Our main goal is to encourage you to achieve your target score and secure the residency of your dreams.

ERAS Portfolio Building

US Clinical Experience
Our Courses
And Researches
enroll in our advanced and premium paid research modules and beneficial courses before the completion of limited available slots.
What Our Students
Say About Us:
Very professional!
« I practiced my interview skills with doctor zain before my first interview. this practice session along with the feedback gave me the confidence that i needed to be comfortable and authentic during my interviews. »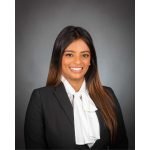 Essential Guidance and Support!
« I'm highly gratefull to IMG Helping Hands for providing essential guidance throughout the match session. their members helped me with my interview skills and provided me with valuable feedback. »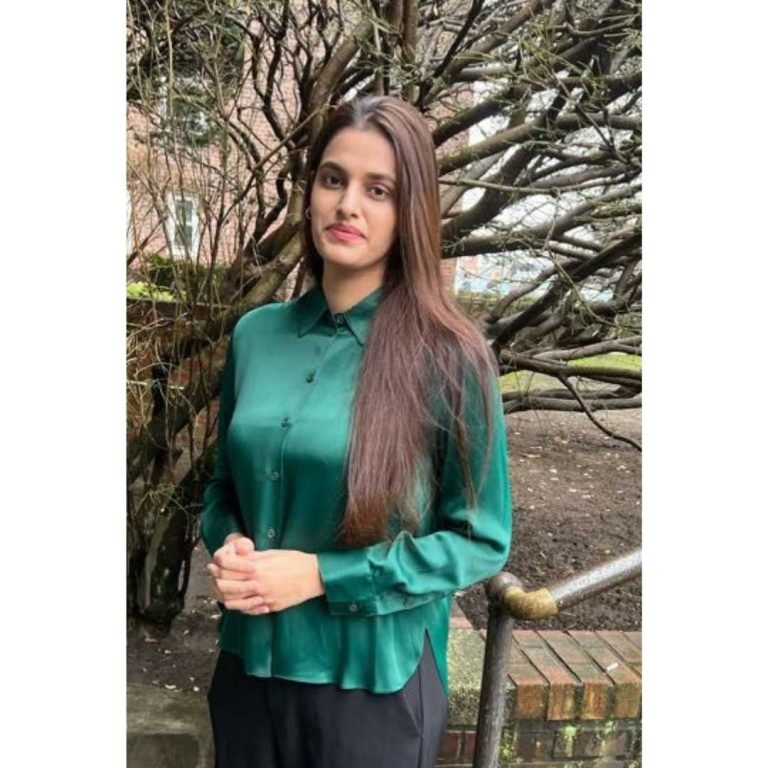 Helpfull Assistance!
« Thank you for Dr. Zain assistance in patiently helping me prepare for the interviews. he always checked upon even after the paid session was over, continually guiding me and it is greatly appreciated. »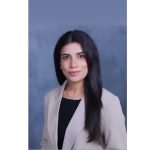 Invaluable Support!
« IMG Helping hands provided invaluable support during my match cycle, polishing my ERAS CV, research work and interview skills. their exceptional mentors offer not only excellent services but also essentional moral support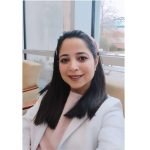 Our Team is Available & Ready to Help!
Want to talk with us? Feel free to reach out

Premium Courses and Researches

Highly Qualified Instructors

Positive Feedback By Students