Finding the USMLE preparation course that works best for your learning style and background is essential because you will be spending a lot of time studying. It can cost you months of study time and additional exam fees to use a prep course that isn't a good fit for your learning style, which can lower your exam score or even result in exam failure. We are here to prevent that from happening!
Our knowledgeable 99th-percentile tutors can create a specific study plan to fill in any gaps in your test performance. Our main goal is to encourage you to achieve your target score and secure the residency of your dreams.
USMLE Preparation Impact Theory
IMG Helping Hands is currently guiding candidates who are interested in receiving medical education. A variety of medical and educational programs are being introduced for USMLE preparation that will lead to success and honor.
IMG Helping Hands has introduced a USMLE course Impact Theory Program that will give medical students and graduates information on the resources that are associated with better USMLE exam results.
IMG Helping Hands offers engaging study options to enhance the USMLE Step 1 program's benefits.
There is mentorship available for the USMLE Step 1, USMLE Step 2 CK, and USMLE Step 3 exams.
USMLE Preparation Step 1 Guide
On your path to passing your exam, choosing the best USMLE preparation Step 1 prep course is the most crucial choice you will make. The quality of your study materials will have a significant impact on whether you pass or fail the USMLE Step 1 exam.
The best of our best, wherever you are
Our online USMLE preparation Step 1 course offers the ideal balance of structure and flexibility. You can study with our top instructors from anywhere thanks to the availability of scheduled online lectures and the flexibility to attend class wherever you like. The best part? Our faculty is made up of top scorers in USMLE steps  and seasoned medical educators, so you'll be learning from experts who have already mastered Step 1, Step 2 CK, and Step 3.
A whole new level of interaction
Even more interaction takes place in our Live Online classes than in a conventional classroom. A specific mentor will be assigned to a small group of students. Chat with classmates in a group chat or send messages to the rest of the class. Feeling somewhat timid? You never have to worry about raising your hand because you can send a private message to our teachers from the side.
A community of support
You receive more from us than just professional test preparation. By joining our exclusive F community on every social media platform, you gain access to a group of driven peers. Make connections with other students and create enduring relationships as you progress through medical school.
MEET A FEW OF OUR EXPERTS
In addition to being part-time instructors, they also work as physicians and are recognized as some of the best medical educators in the world.
Key features of our USMLE Step 1 Prep Course:
Concentrate on winning tactics:
Although USMLE Step 1 preparation calls for a lot of effort, there are still ways to work more efficiently. Candidates who work with us pick up practical skills that will help them succeed on the USMLE Step 1 exam.
Availability of 99th percentile tutors whenever you need them:
We exclusively collaborate with tutors who excelled on the USMLE preparation Step 1 and are the most talented. Our team makes sure you receive the pertinent information you require to succeed.
Prep Course designed to save your time and money
Your money and time are both valuable. Because of this, our specialized digital USMLE preparation Step 1 tutoring service is made to identify your weaknesses and quickly address them. Our goal is to deliver the best outcomes in the shortest amount of time.
Tailoring your USMLE Step 1 Prep with your input:
The typical USMLE Step 1 preparation is not enough for you. In light of your diagnostic results, the areas you want to concentrate on, and the qualifications of your tutor, we create your study plan.
Small-group instructions:
The main drawback of most online USMLE courses is the absence of small groups. This restricts your capacity to inquire and receive responses, particularly in a timely manner, which is crucial for learning. Our instructors cap their classes at 7-9 students. Your need for attention will be met as a result.
Guaranteed Success
Our instructors offer a 100% pass guarantee for their USMLE Step 1 Prep Course. This means that if you put in the effort, you can relax knowing that you will succeed.
Flexible Scheduling:
Twenty-two-hour sessions make up each of our tutors' courses, for a total of forty hours of instruction. To fit your schedule and lifestyle, they provide convenient scheduling.
Mobile Friendly:
Using the Zoom app, you can view all lectures on your iPhone or Android smartphone from anywhere. This makes scheduling on-the-go studying simple.
Personal Assistance:
Our tutors will pair you with a passionate educational director who will make sure the course enables you to meet or exceed your learning goals. In case you have any questions, you can always contact them.
Live USMLE preparation Coaching:
When you are struggling with concepts or just have general questions, having access to USMLE preparation tutors is crucial. This is something that test banks and even other comprehensive USMLE review courses do not offer.
Entertaining Lectures:
Our instructors are skilled at inspiring students. You'll actually stay interested and occasionally even excited in their class
A higher level of customization
In order to individually track your retention of and mastery of each USMLE preparation learning objective, we employ adaptive learning techniques to build and update a personalized model of your memory. The effectiveness of your study while cutting down on the amount of time you spend studying is increased by our learning engine, which continuously prioritizes your quiz questions and tracks your progress in your studies.
No textbooks:
Our study guide eliminates all the filler, so you can concentrate on each topic's main ideas. Nearly every page has diagrams, charts, and illustrations that act as references for the various topics and as ongoing comprehension tests.
Modules & Fee Structure
Biochemistry
Microbiology
Neurology
Cardiology
Run time: 8 lectures for 2 weeks
Full Fee $500
Discounted Fee $350
Immunology
Biostatistics
Endocrinology
Psychiatry & Behavioral Sciences
Renal
Reproductive
Respiratory
Gastrointestinal
Hematology & Oncology
Musculoskeletal, Skin & Connective Tissue
Run time: 5 lectures for each
Full Fee $450
Discounted Fee $300
Full Fee $4200
Discounted Fee $3000
Note: There are Career Counselling and Burnout Handling Sessions free of cost with each of the above modules.
USMLE Step 2CK Guide
USMLE Preparation Step 3 Guide
OET Guide

ERAS Portfolio Building

US Clinical Experience
Our Courses
And Researches
enroll in our advanced and premium paid research modules and beneficial courses before the completion of limited available slots.
What Our Students
Says About Us:
Very professional!
« I practiced my interview skills with doctor zain before my first interview. this practice session along with the feedback gave me the confidence that i needed to be comfortable and authentic during my interviews. »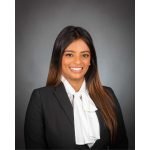 Essential Guidance and Support!
« I'm highly gratefull to IMG Helping Hands for providing essential guidance throughout the match session. their members helped me with my interview skills and provided me with valuable feedback. »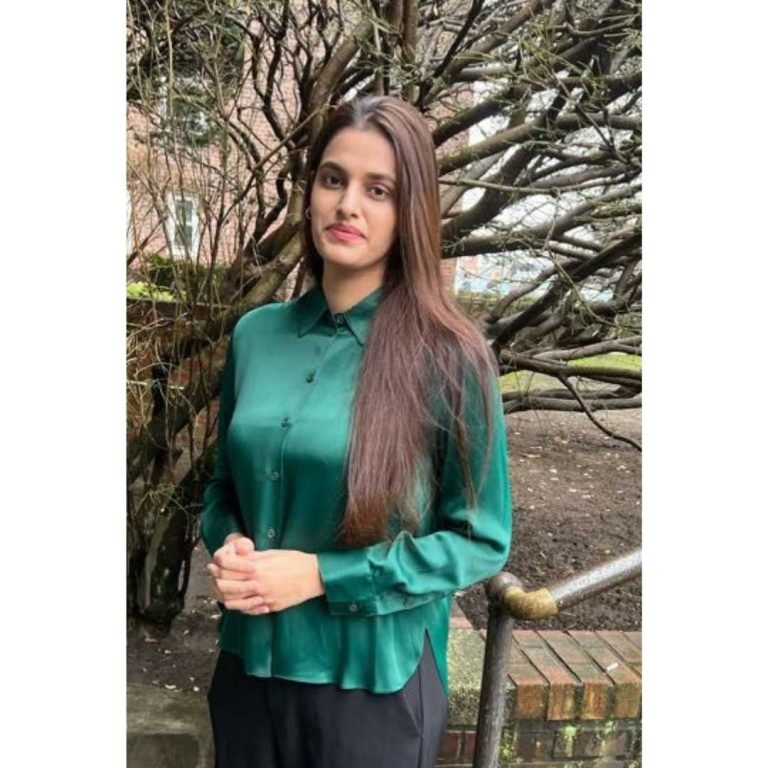 Helpfull Assistance!
« Thank you for Dr. Zain assistance in patiently helping me prepare for the interviews. he always checked upon even after the paid session was over, continually guiding me and it is greatly appreciated. »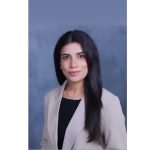 Invaluable Support!
« IMG Helping hands provided invaluable support during my match cycle, polishing my ERAS CV, research work and interview skills. their exceptional mentors offer not only excellent services but also essentional moral support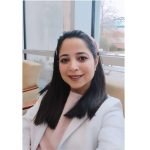 Our Team is Open & Ready to Help!
Want To Talk With Us. Call Us on the Given Number Below!

Premium Courses and Researches

Highly Qualified Instructors

Positive Feedback By Students